10/17 ADTECH TOKYO
http://www.adtech-tokyo.com/en/
Brands, Agency, Media and Solution Providers comes together to get-to-grips with the latest trends, innovations and technologies. ad:tech tokyo has grown into the largest international marketing conference in Asia. This is the 9th year for ad:tech tokyo, and it will offer attendees not only about ad technology, but state-of-the-art marketing management which is associated with it .
10/19 Panel Discussion for A.I career development in Japan
https://www.eventbrite.com/e/panel-discussion-for-ai-career-development-in-japan-tickets-37720835033?aff=erellivmlt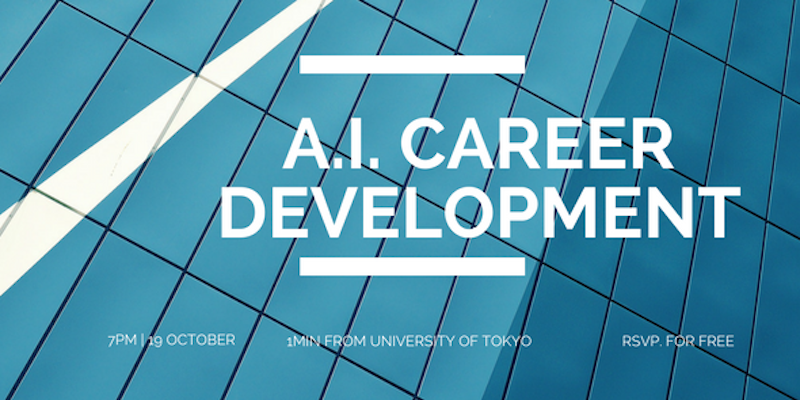 On Oct 19th, Active-Connector will be hosting a panel discussion from of what the AI industry is like in Japan and how to break into it – meet an engineer and an executive from some of Japan's leading AI companies and learn how to build your Career In One Of The Worlds Fastest Growing Industries.
10/19 StartupToken Asia Tour 2017 – Tokyo Edition
https://www.eventbrite.com/e/startuptoken-asia-tour-2017-tokyo-edition-tickets-38196197856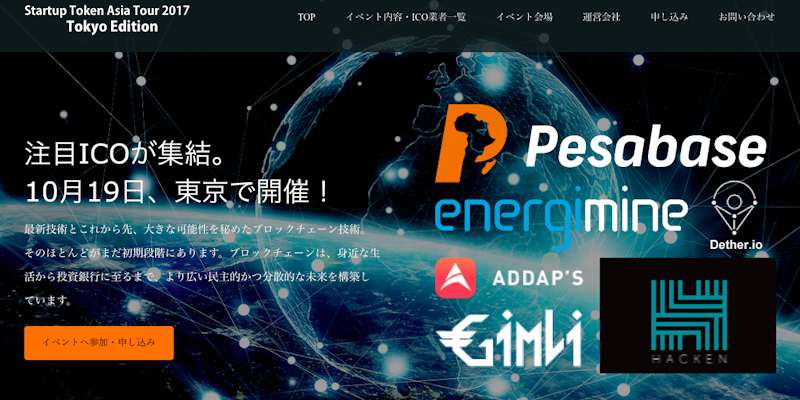 Learn the core basics of startup investment and see some of the leading players in the space discuss how crowd sales have overtaken venture capital as the main financial driver of innovation for Blockchain projects.
10/27 DIGITAL CONTENT EXPO 2017
Digital content has flourished alongside advancements in computer technology. In addition to furthering progress in the game and anime industries, advances in digital content have provided new avenues for artistic expression and given birth to new culture. Furthermore, related technologies such as computer graphics and virtual technology have not just helped to further the growth of the digital content industry, but have also been utilized in a wide-range of fields such as medicine and biotech.
10/28 – Rakuten Technology Conference 2017
https://www.eventbrite.com/e/rakuten-technology-conference-2017-tickets-37379143023?aff=es2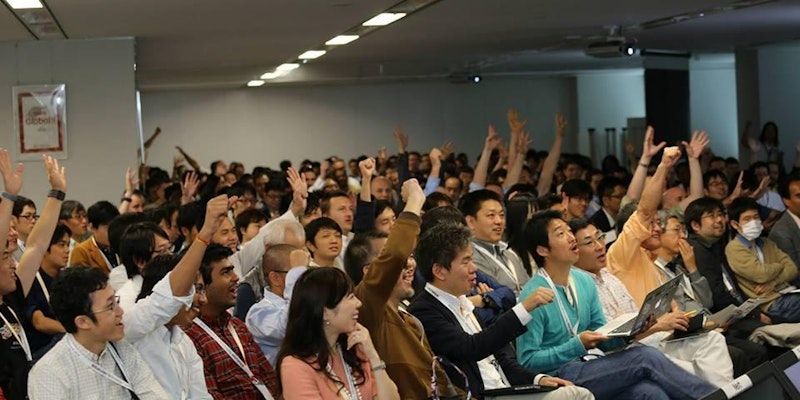 Rakuten Technology Conference includes workshops and demos on VR/AR, AI, robotics and more.